A historical sea mine found in an exercise between Finnish and Swedish navies was cleared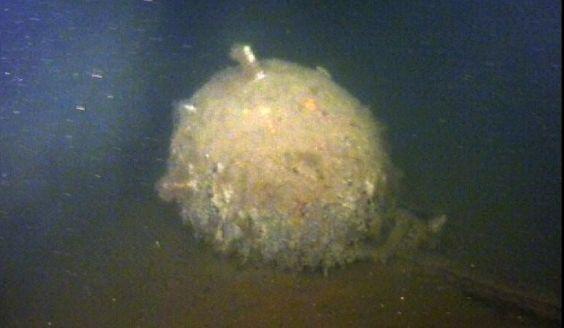 A historical sea mine was found in the mine countermeasures exercise between the Finnish and the Swedish Navies in the Archipelago Sea and it was cleared on 21 October 2020.
The Finnish and the Swedish Navies have been practising mine countermeasures in the Archipelago Sea on 12-21 October 2020. During the exercise a sea mine was found in the sea bed near Vidskär. The Swedish minecountermeasures vessel HSwMS Ulvön identified it as a sea mine from the First World War.

The mine was cleared on the place where it was found. The clearance operation was led by the Coastal Fleet, but the actual clearance was executed by the Swedish HSwMS Ulvön supported by the Finnish mine countermeasures vessel Katanpää.

- The interoperability between our Navies is on a very high level. During this exercise we have been training together, separately though, in the demanding circumstances of the Archipelago Sea, and the vessels have found the training targets with a good percentage. It's an excellent indication of the expertise and the adaptability of the vessels' personnel. Finding a historical sea mine besides the training targets is a good add to the exercise's balance, says the leader of the exercise, Commander Juhani Lehtimäki, Commander of the 4th Mine Countermeasures Squadron.
I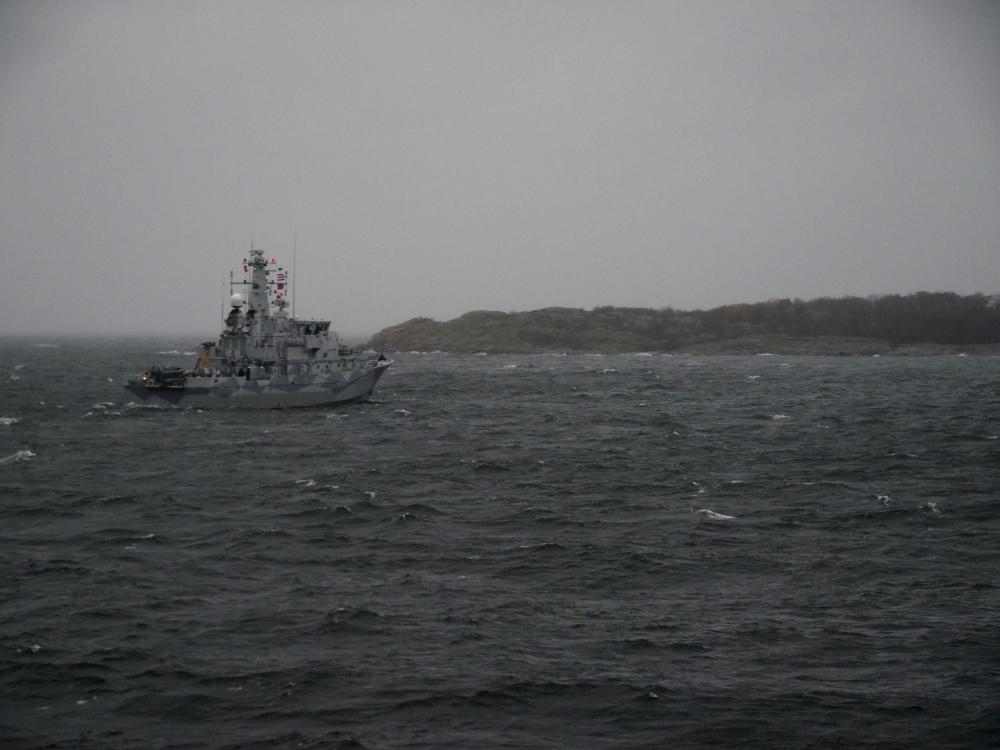 Swedish HSwMS Ulvön. Photo: Swedish Armed Forces.
In the exercise there were seven vessels participating from the Swedish Navy and the mine countermeasures vessel Katanpää from the Coastal Fleet.