Squadron 2020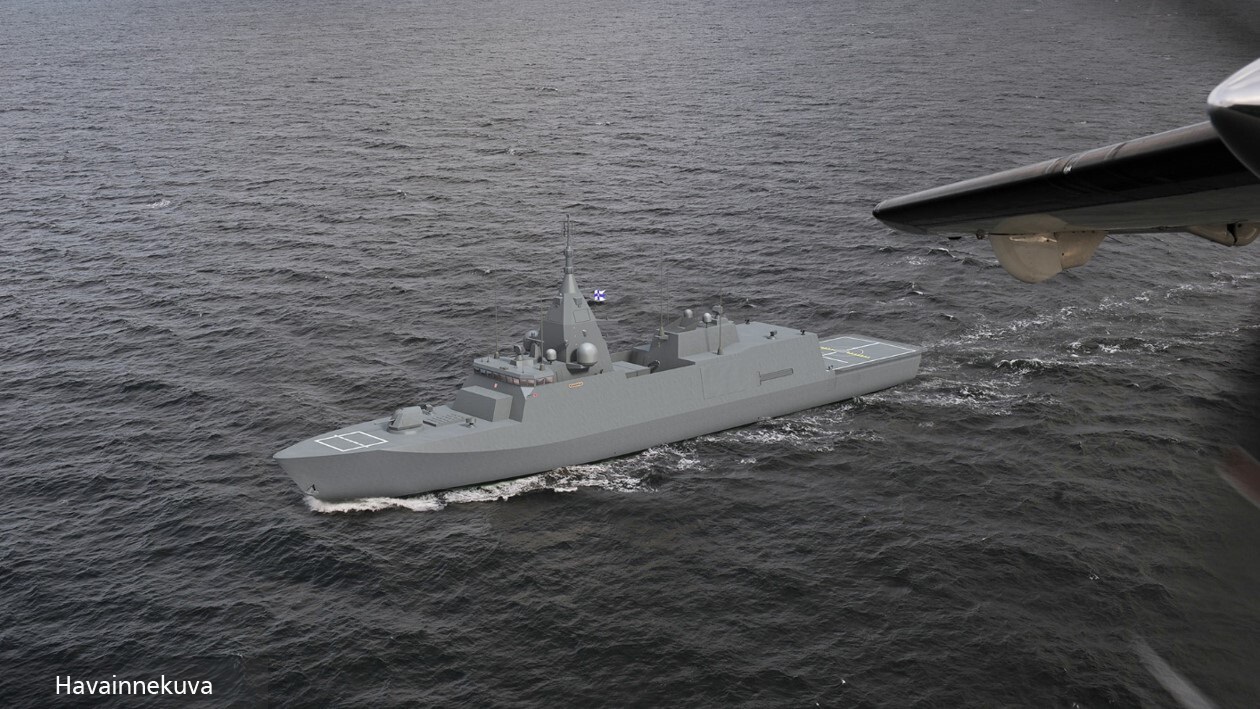 The Squadron 2020 combat vessel project is the Defence Forces' strategic capability project. For Finland's defence capability the project is significant.
The project to replace the Navy's combat vessels was launched in 2015, and an investment decision was taken in 2019. Some of the vessels currently in service will be replaced with Pohjanmaa-class multi-role corvettes to be manufactured in Finland.
The new vessels will be manufactured by the Rauma Marine Constructions (RMC) shipyard in Rauma. The ship's combat system will be delivered by the Swedish Saab AB. Building the vessels will start towards the end of 2023. Operational readiness will be achieved in 2028. The intention is that the new vessels will be in service until the 2050s.