Littoral Op Tech Workshop gather at the Naval Academy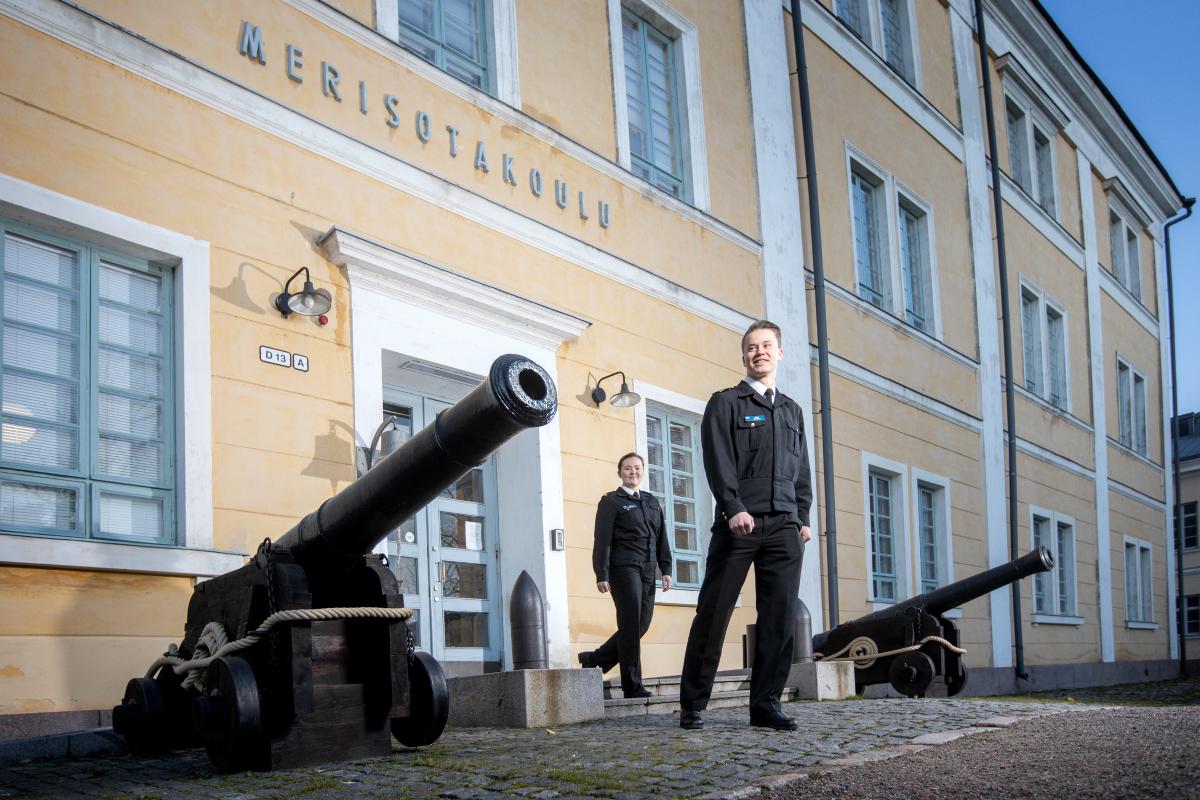 The Finnish Naval Academy, in co-operation with Saab, organizes an international two-day workshop Littoral Op Tech. Experts and professionals from different countries gather at the Naval Academy on Aug 30 - 31.
The purpose of the workshop is to improve networking and the research of future military capabilities as well as to discuss technical and operational solutions to the defence of the Baltic Sea and its coasts.
Equipment is put on display around the Naval Academy and the Suomenlinna Main Quay. The vessels and the Naval Academy are not open to the public.