Standing NATO Maritime Group 1 to visit Helsinki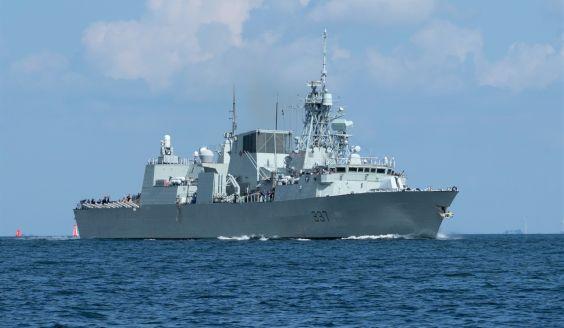 Standing NATO Maritime Group 1 is to visit Helsinki and to participate in a joint exercise with the Finnish Coastal Fleet from Saturday 30th October to Tuesday 2nd November 2021.
Standing NATO Maritime Group 1 (SNMG1) arrives in Helsinki on Saturday and stays in the Hernesaari harbour until the beginning of the Passing Exercise, PASSEX, on Tuesday. The ships will not be open to public during their stay.

There are three ships visiting Helsinki. The flagship is the Canadian HMCS Fredericton. The other two are Portuguese NRP Corte Real and Spanish ESPS Almirante Juan de Borbon.

The visit is hosted by the Commander of Coastal Fleet, Captain (Navy) Jukka Anteroinen.
Coastal Fleet is to organize a joint naval exercise with a focus on air and surface defence. For the exercise the NATO-force will be joined by the Finnish PGG Rauma. The exercise will take place in the Gulf of Finland and in the Northern Baltic Sea.

Exercising together is considered beneficial for Finnish Navy.

- Cooperation with SNMG1 is a good chance for us to develop our capabilities to act in an international framework, says Commander Mikko Villikari, the Chief of Staff of Coastal Fleet.
Cooperation with Finnish Navy is appreciated by SNMG1.

- Finland is an important NATO partner and SNMG1 appreciates their valued contributions to NATO operations and exercises. This port visit is a great opportunity to strengthen our relationship in order to maintain a safe and secure maritime environment in the region, Commodore Bradley Peats, Commander SNMG1.

The harbour visit in Helsinki and the exercise at sea will be executed taking the coronavirus restrictions strictly into account.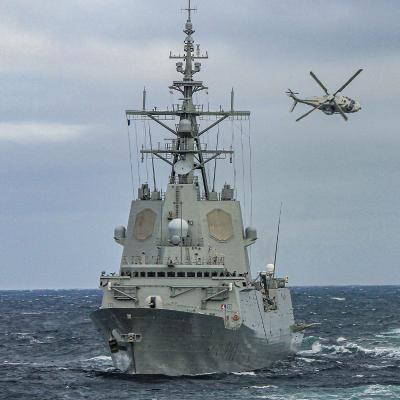 ESPS Almirante Juan de Borbon. Photo Credit: NRP Corte-Real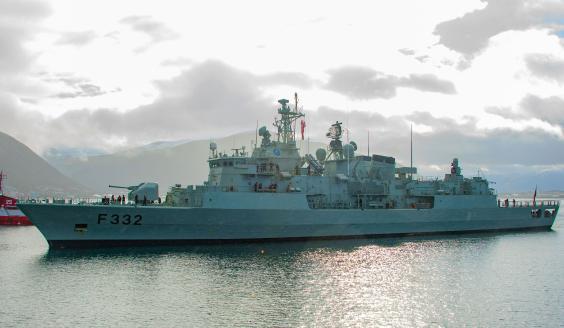 NRP Corte Real Photo Credit: Cpl Laura Landry, Canadian Armed Forces
On top: HMCS Fredericton. Photo Credit: Cpl Laura Landry, Canadian Armed Forces