German frigate to visit Helsinki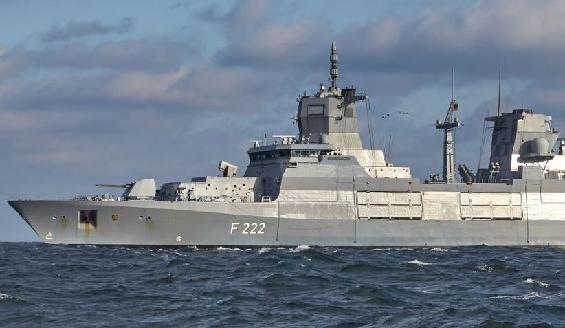 German frigate Baden-Württemberg is to visit Helsinki January 10 - 13 2020.
The frigate will be open to public on Sunday January 12 from 10 a.m. to 2 p.m. at Hernesaari pier in Helsinki. Entrance from street Henry Fordin katu.
The frigate Baden-Württemberg (F222) was officially commissioned in June 2019 and she is the first of the new Baden-Württemberg -class. This 149,5 meters long ship has her home port in Wilhemshaven.
The visit is hosted by the Coastal Fleet.