Accident Involving Finnish Defence Forces Vehicle and Train on Hanko Peninsula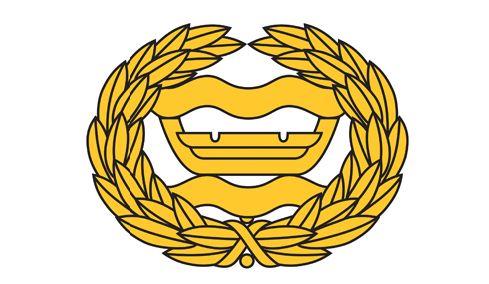 A Nyland Brigade all-terrain lorry collided with a train today 26 October 2017 at approximately 08.00 on Leksvallintie on Hanko Peninsula. Eight conscripts were involved in the accident: three conscripts are deceased, four are injured and one has no physical injuries.
All the conscripts at the scene have been evacuated to hospitals.
The all-terrain lorry was participating in a company-size military exercise of the Nyland Brigade.
The conscripts' families will be notified personally.
Nyland Brigade has established a crisis team on account of the accident.
The Finnish Police is responsible for accident investigation and providing further information.
Update to press release at 12.55: families of the conscripts involved in the accident have been notified.