French frigate to visit Helsinki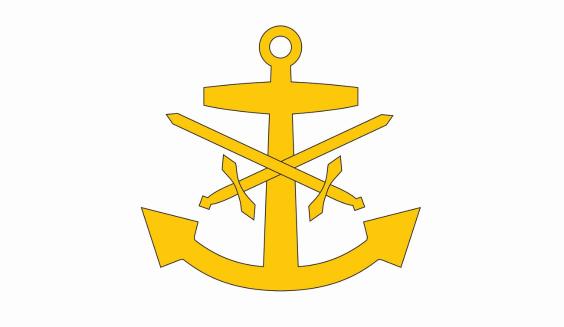 French Navy's Aquitane-class frigate FS Auvergne is to visit Helsinki from 24th to 27th June 2023.
The ship will moor in the Hernesaari port. She will not be open for public during her stay.
The visit will be hosted by Coastal Fleet's Commander, Captain (Navy) Patrik Lillqvist.