Landing Platform Dock ships of the Royal Navy to visit Finland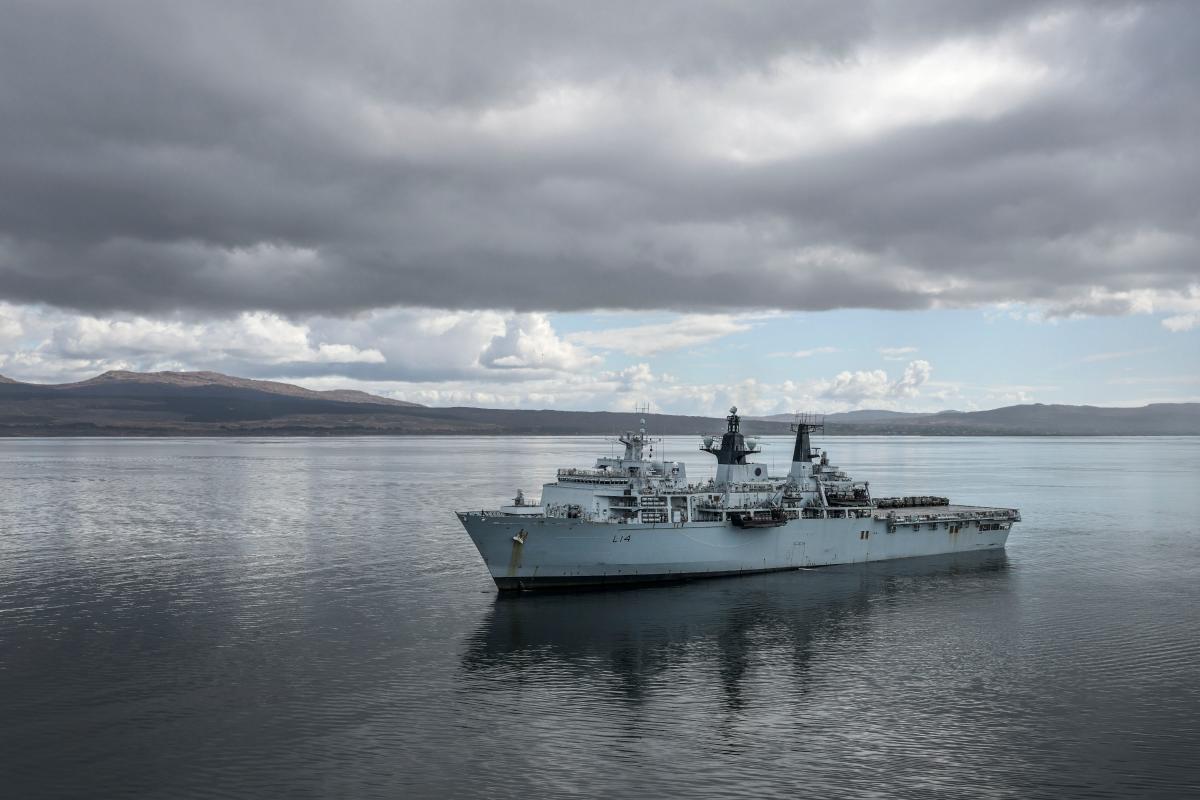 The Royal Navy Landing Platform Dock ships, HMS Albion, visits the Port of Helsinki from 31 May to 2 June.
Before arriving in Helsinki HMS Albion and the Nyland brigade carry out a joint PASSEX exercise. The exercise will include Jehu-class landing craft.

HMS Albion was launched in 2001. She is the first of the two-ship Albion class. Her LOA is 176 meters, and her beam 29 meters.

The Commandant of the Finnish Naval Academy, Captain (Navy), Juhapekka Rautava, will host the visit.
Due to the COVID-19 situation, no public events are held aboard HMS Albion.