Finnish Navy ships in exercise BALTOPS 23 in the Baltic Sea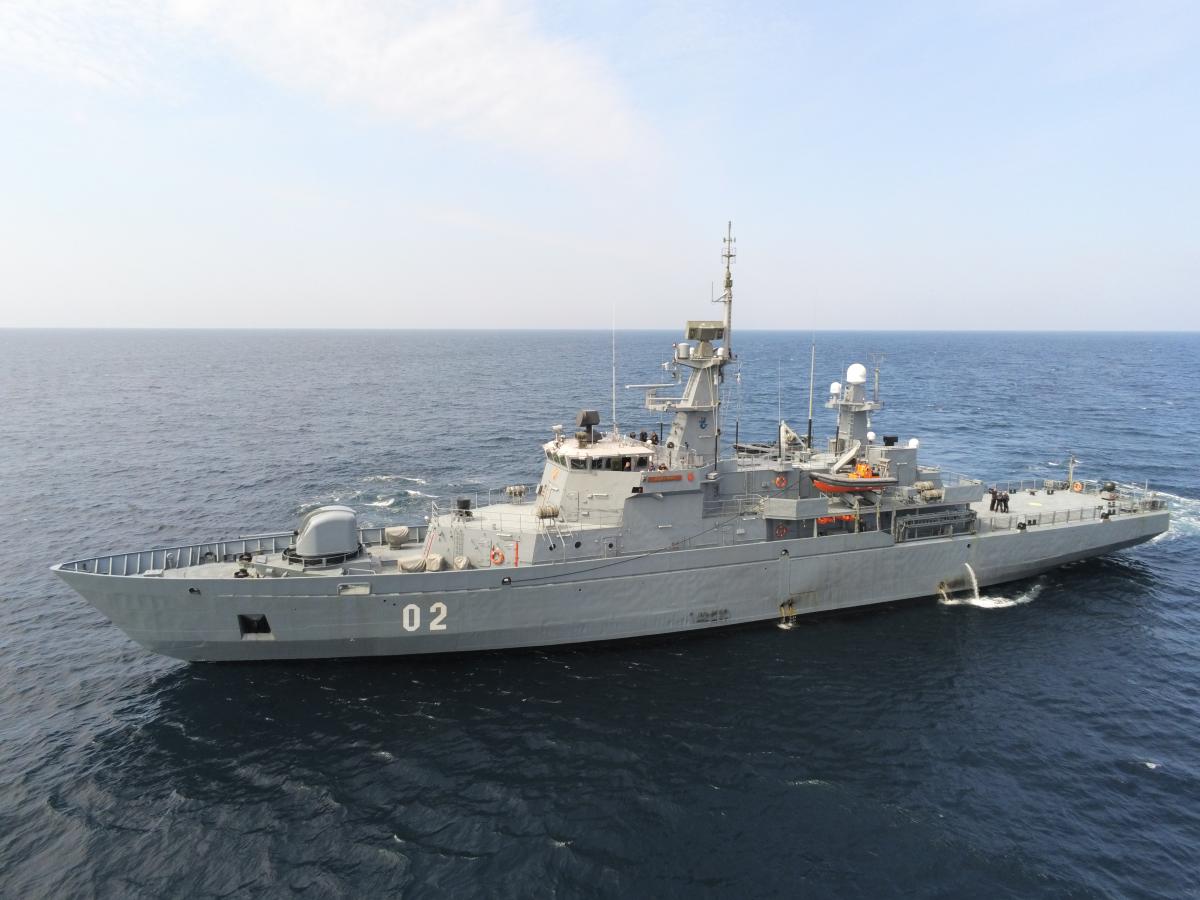 Finnish Navy's Coastal Fleet participates in the exercise BALTOPS 23 3 - 17 June 2023 in the Baltic Sea. The exercise is led by the Commander of the US Navy's 6th Fleet.
BALTOPS 23 aims at developing interoperability between NATO allies and partners in an international exercise framework. The exercise improves the participating troops' skills in every aspect of warfare at sea.
Participating vessels from Finland are Minelayer Hämeenmaa and Minehunter Katanpää. Katanpää participates in the exercise along with the Standing NATO Mine Countermeasures Group 1. Minelayer Hämeenmaa is on the Finnish Naval Academy's Training Expedition, having also personnel from the Naval Academy on board.