Finland and Germany train together in international waters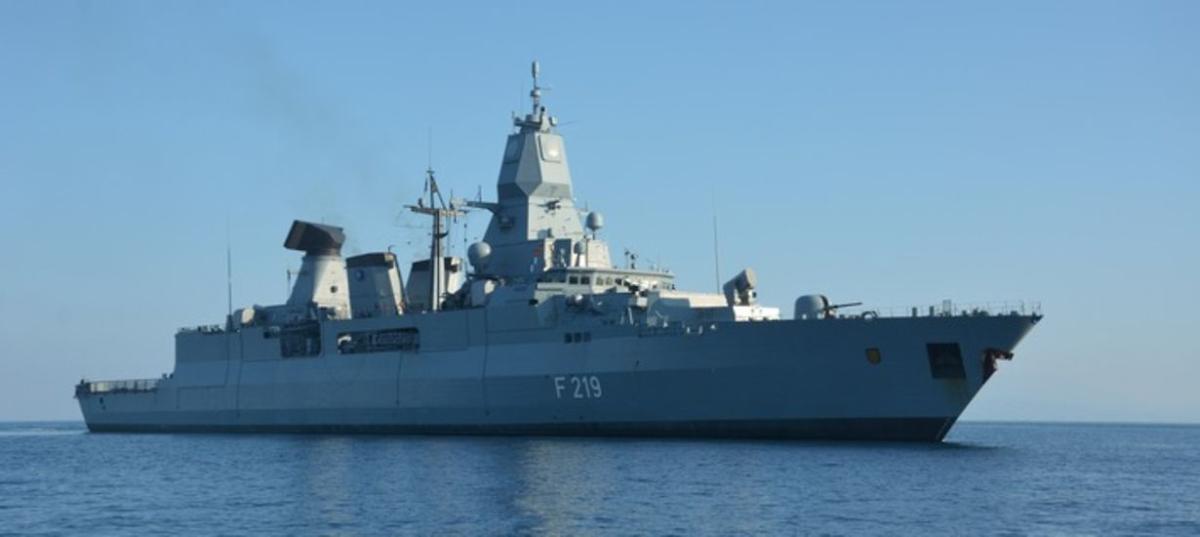 Mine countermeasures vessel Vahterpää and FGS Sachsen of the German Navy rehearse together in the Gulf of Finland in international waters 23-24 May.
This is a so-called PASSEX training event, and it is commanded by the Finnish Navy Command.
The objective of this training event is to train the participants to operate in a multinational operating environment and enhance competence in the exchange of international maritime picture.
After the exercise, FGS Sachsen will visit Helsinki 25-30 May. The frigate is open for visitors in Helsinki 29th May at 13-17 hrs. The ship will be moored in Herensaari pier LHB.