Flagship of The Royal Navy to visit Finland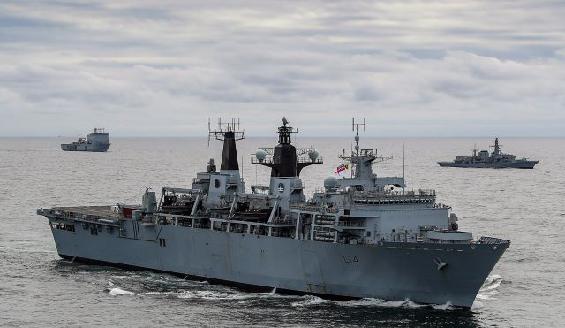 Royal Navy flagship, HMS Albion begins its four-day visit to Helsinki harbour (at Katajanokka) on Monday 8 July and stays in Helsinki until Friday 12 July.
HMS Albion launched in 2001. It is the first of two-ship Albion class, is 176 meters long, beam to 29 meters, and has around 500 UK personnel on board.
The Commander of Coastal Brigade, Captain (Navy), Janne Huusko, will host the visit.
HMS Albion is open to public on Thursday 11 July at 13.30-16.00 at Katajanokka.