Balex Delta strengthens cooperation to be conducted in the event of a major accident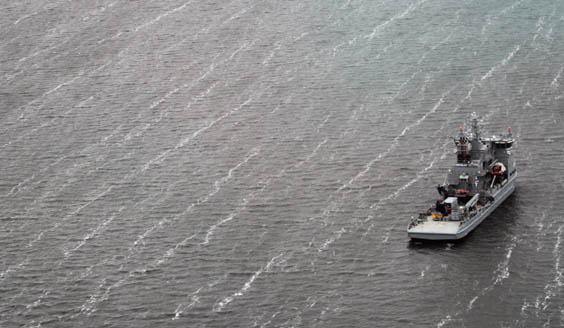 The Coastal Fleet's oil recovery vessel Halli will take part in the multinational Balex Delta 20 Oil Spill Response Exercise in the waters of the Estonian coast on 26 August 2020.
The objective of the exercise is to practise oil and chemical spill response operations at sea and improve the Navy's readiness to operate as a component of a multinational response unit with other authorities of the Baltic Sea coastal nations. A major accident at sea will serve as the exercise scenario.
Balex Delta is the Baltic Sea nations' annual oil spill response exercise. It tests the alarm system between the countries and the operation of the multinational oil spill response unit. This year, the exercise will be led by Estonia. The Finnish units participating in the exercise will be led by the Border Guard. It will also send patrol vessel Turva to the exercise.