American combat vessel visits Helsinki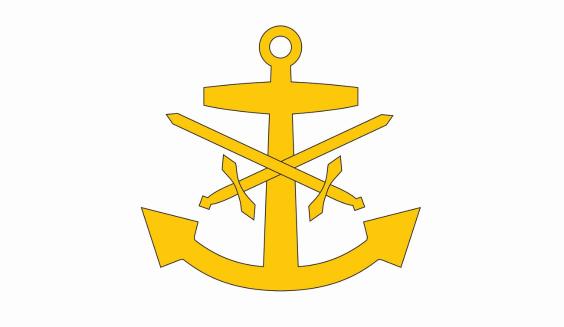 The American guided-missile destroyer USS Roosevelt visits Helsinki on the weekend.
The ship will not be open to public during the stay.
The visit is hosted by Coastal Fleet's Chief of Staff, Commander Jan-Erik Aitos.
The USS Roosevelt (DDG-80) is an Arleigh Burke-class guided-missile destroyer. The vessel is 155 meters long and 20 meters wide.