New video about naval operations clarifies the main task of the Finnish Navy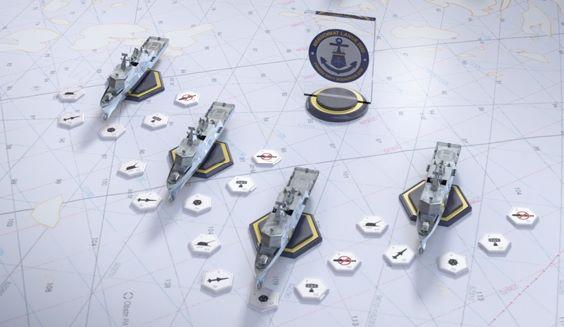 The Navy has released a new video called "The Navy guarantees the security of Finland - naval operations", which sheds light on the role and the tasks of the Navy to the public.
"The tasks of the Navy are not known in society. This is understandable because the Navy, and especially the naval units, operate out of sight of the general public. Out of conscripts, only a few get to serve in naval units and because of this most people do not get to experience the activity of the Navy through their military service", explains Commodore Veli-Petteri Valkamo, planning chief of the Navy.
For the Navy, the military defence of Finland means responsibility for maritime surveillance, surveillance of the coast, maritime defence and the safeguarding of the sea lines of communication.
Finland's export and import depend on the sea lines of communication and in a possible crisis situation it is up to the Navy to protect maritime traffic. Regarding the security of supply of society, the vital resources will decrease quickly if imports to our ports dry up. The video illustrates with a combination of animation and live picture how the Navy takes care of its tasks together with the other services. The capability of defence is an entity - if one part is missing, then the entity does not work.
The video is available on YouTube channel DefenceForcesFinland: Merivoimat Suomen turvana - merioperaatiot (subtitles in english)