U.S. Navy ship to visit Helsinki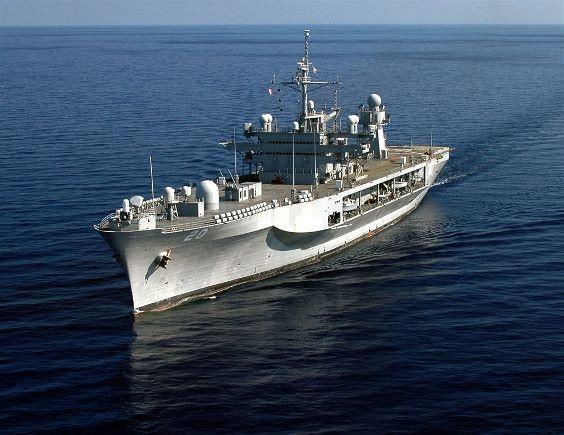 A United States Navy Command Ship, the USS Mount Whitney, will visit Helsinki July 3-6, 2019.
The USS Mount Whitney serves as the Command Ship for the Commander of the 6th Fleet. Commissioned in 1971, it is the first of two Blue Ridge-class Command Ships. It's total length amounts to 189 meters and beam to 33 meters. The Commanding Officer is Navy Captain Cassidy Norman.
The visit will be hosted by the Chief of Staff of the Coastal Fleet, commander Ilja Hakanpää.
The ship will not be open to the public during its time in the port at Hernesaari.