Nato Maritime Group to visit Turku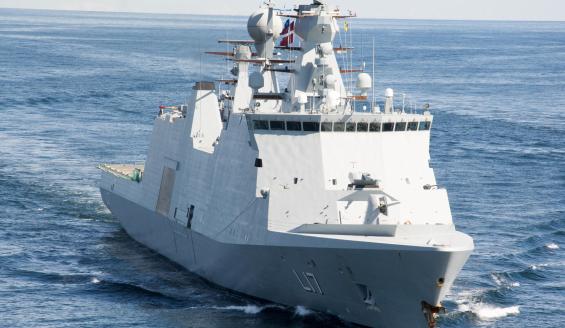 Standing Nato Maritime Group 1 (SNMG1) will make an unofficial visit to Turku beginning on 7 September 2018. The ships will be open to visitors on Saturday 8 September.
The visiting group consists of two ships, of which the flagship is a Danish multipurpose vessel HDMS Esbern Snare (L17). The other is a Portuguese frigate NRP Corte-Real (F332). SNMG1 is commanded by Commodore Carsten Fjord-Larsen. The visit will be hosted by commander of the Coastal Fleet, Captain (N) Erkki Mikkola.
Both ships will welcome visitors on Saturday 8 September between 10.00 and 12.00 hours. They will be berthed alongside River Aura near Maritime Centre Forum Marinum.
SNMG1 will leave Turku on 10 September 2018